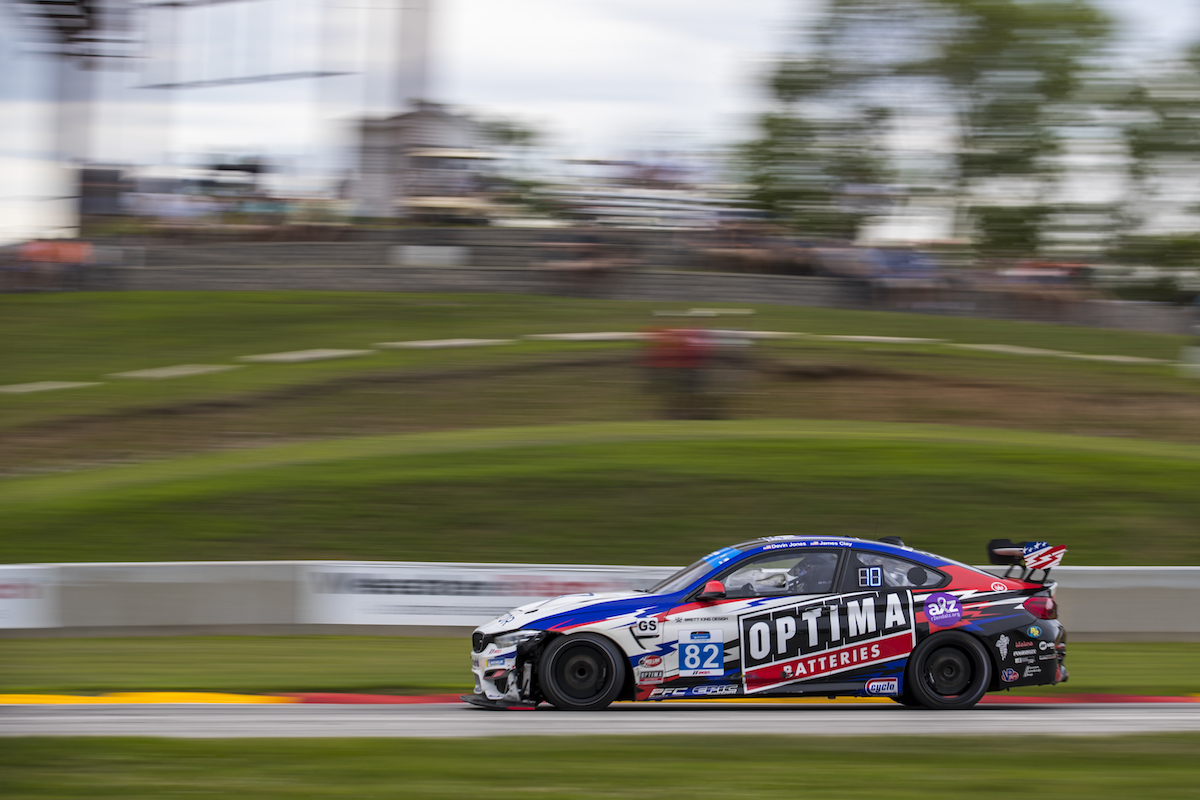 Just two quick weeks from racing at Sebring, the BimmerWorld Racing crew rolls into Road America for Round 3 of the IMSA MICHELIN Pilot Challenge. Road America is by far one of the fastest tracks on the IMSA schedule – excluding the high banks of Daytona, of course. So naturally, horsepower is king, and right off the bat, the BimmerWorld M4 GT4s were chopped off at the knees with a new "Balance of Performance" decision which made them run at their lowest possible horsepower setting. The team knew right off the bat what kind of weekend they were in for after being delivered this news and knew they had to get to work making the cars handle their best since relying on any sort of horsepower had been taken off the table.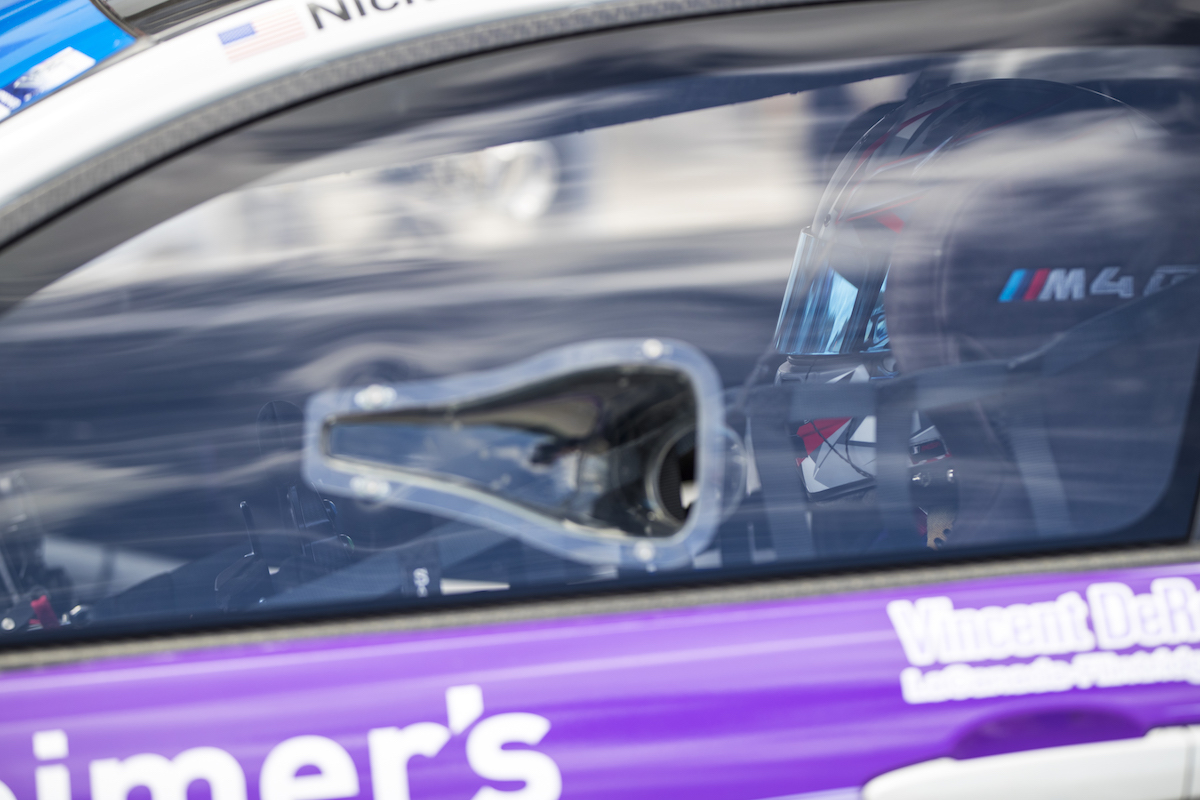 The good news was that the weather was far more enjoyable than it was at Sebring, with nice cool air and lots of sunshine, but there wasn't time to stand around and soak that in when speed needed to be found in the car. Qualifying placed the No. 82 OPTIMA Batteries M4 of James Clay and Devin Jones in ninth while the No. 80 Racing 2 End Alzheimers M4 of Nick Galante and Dillon Machavern starting thirteenth.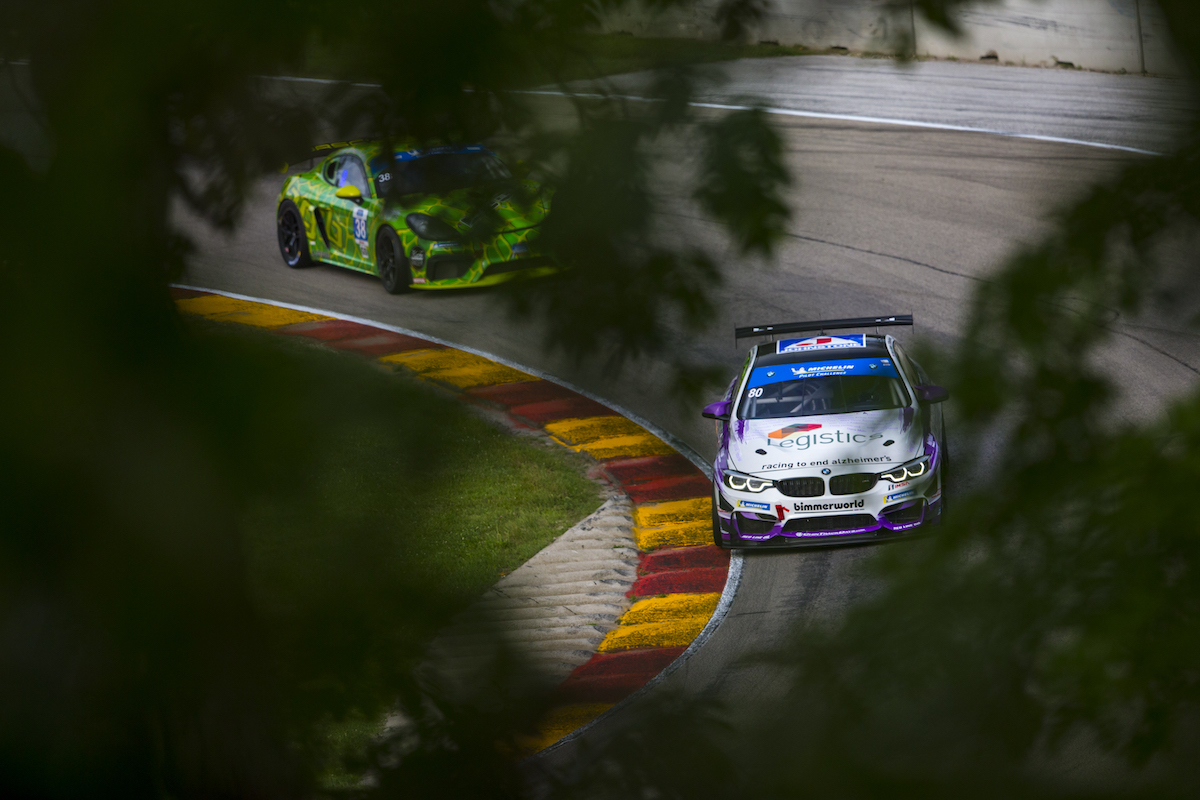 The race was full of non-stop battles for both the No. 82 and No. 80 cars. They were mid-pack, but that was where all the action was, and even with their new, decreased horsepower, they certainly made the most of it by driving 10/10ths during their entire stints. A spinning Mustang directly in front of James in the No. 82 caused a small amount of damage to the front end early on, but racing was extremely tight and clean otherwise. In fact, the OPTIMA Batteries No. 82 received more face time on the IMSA.tv livestream than the leaders of the race for countless laps due to the crazy battles they were mixed up in.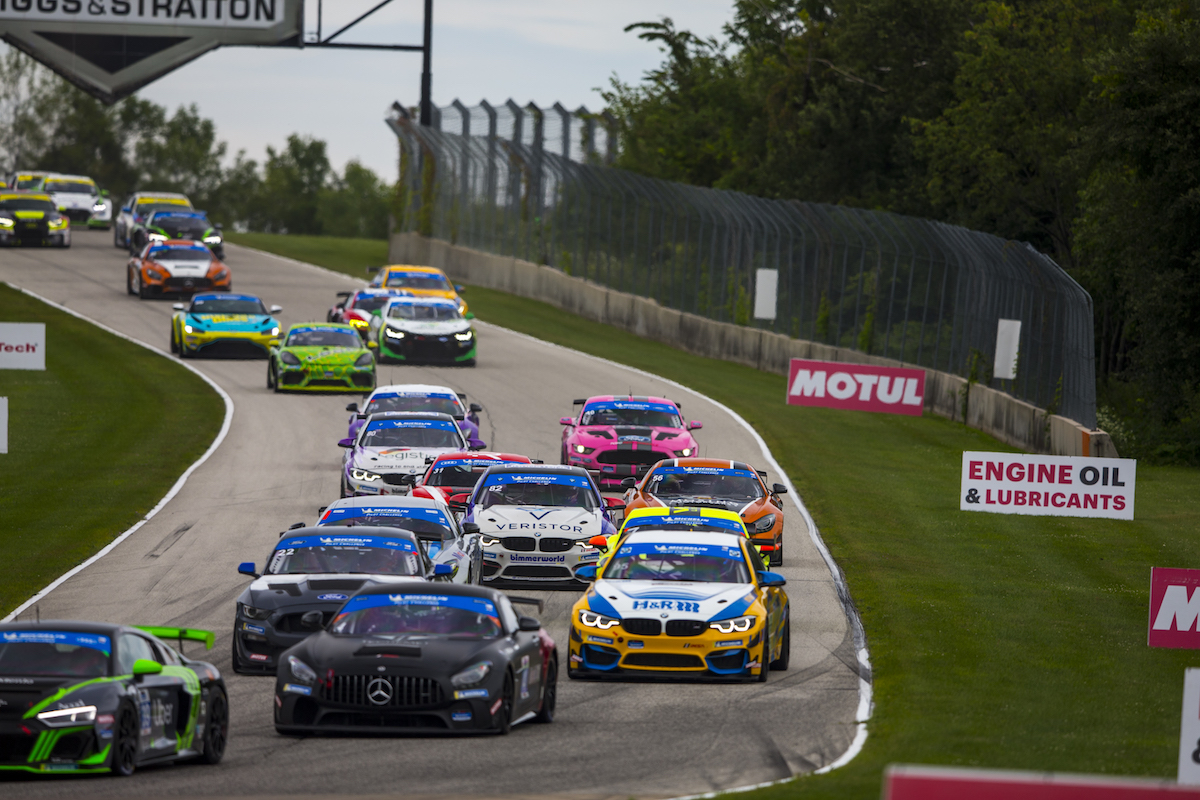 Excellent pit stops and flawless driver changes by the team made the most of their time off-track, and a final push at the end resulted in a tenth-place finish for the No. 82 and twelfth for the No. 80. All things considered, it was a disappointing finish to a hopeful weekend, but it's time to reset and get ready for the next event, which is BimmerWorld's favorite event of the season: Virginia International Raceway! Our home track.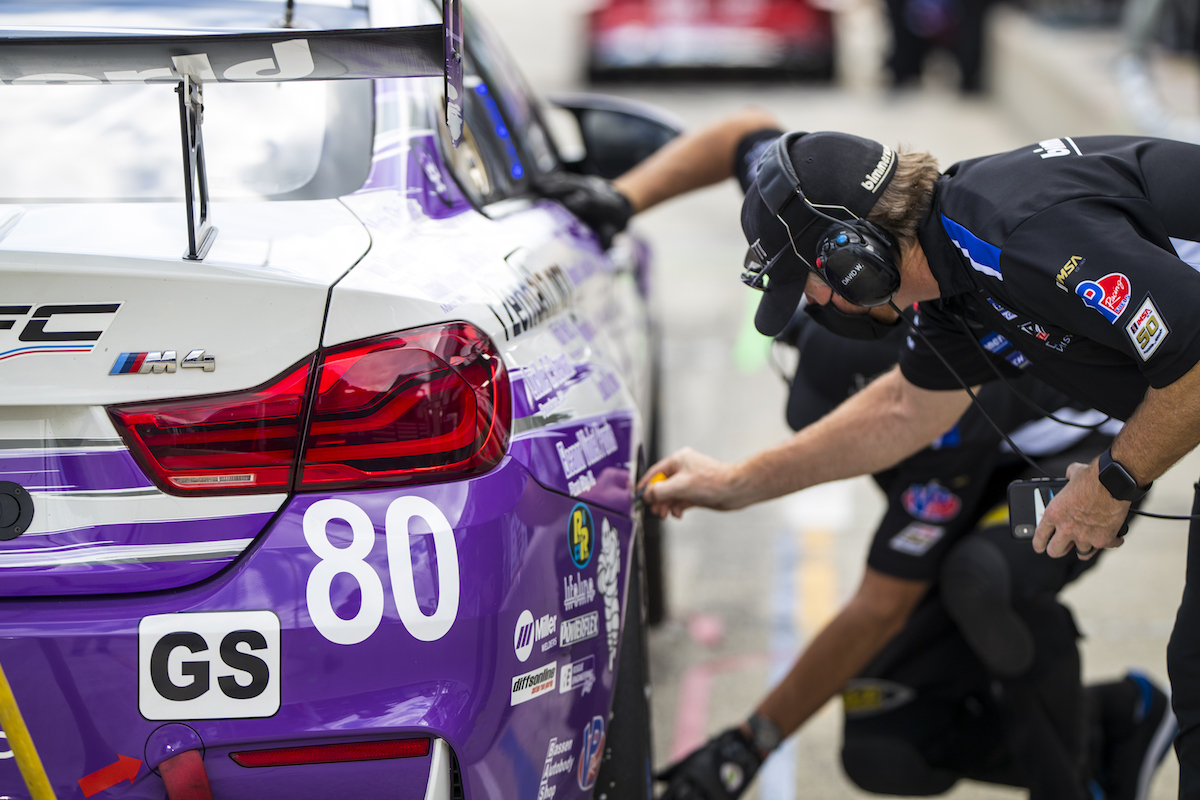 Round 4 of the IMSA MICHELIN Pilot Challenge will be held in BimmerWorld's backyard and their home away from home – Heaven on Earth, the one and only, Virginia International Raceway August 22, 2020.
FOLLOW BIMMERWORLD AT: https://www.facebook.com/bimmerworld
STAY UP TO DATE WITH BIMMERWORLD NEWS AT: http://www.bimmerworldracing.com