SRO GT4 America Sprint X – Round 1 at Sonoma Raceway
March 9th, 2021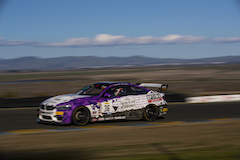 The BimmerWorld Racing haulers pulled into Sonoma Raceway last week and rolled out a fresh-looking trio of BMW M4 GT4s ready to get to work. New liveries, new driver suits, and a couple of new drivers all looking to get this season started off right.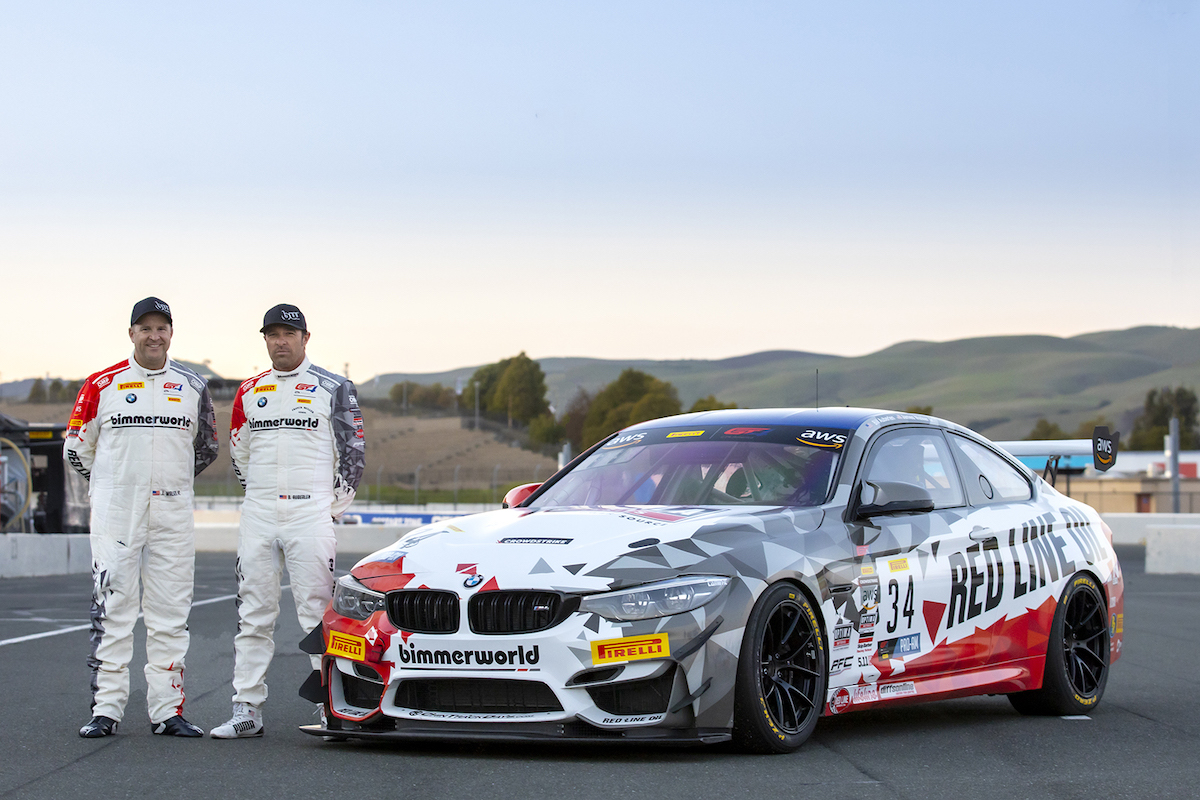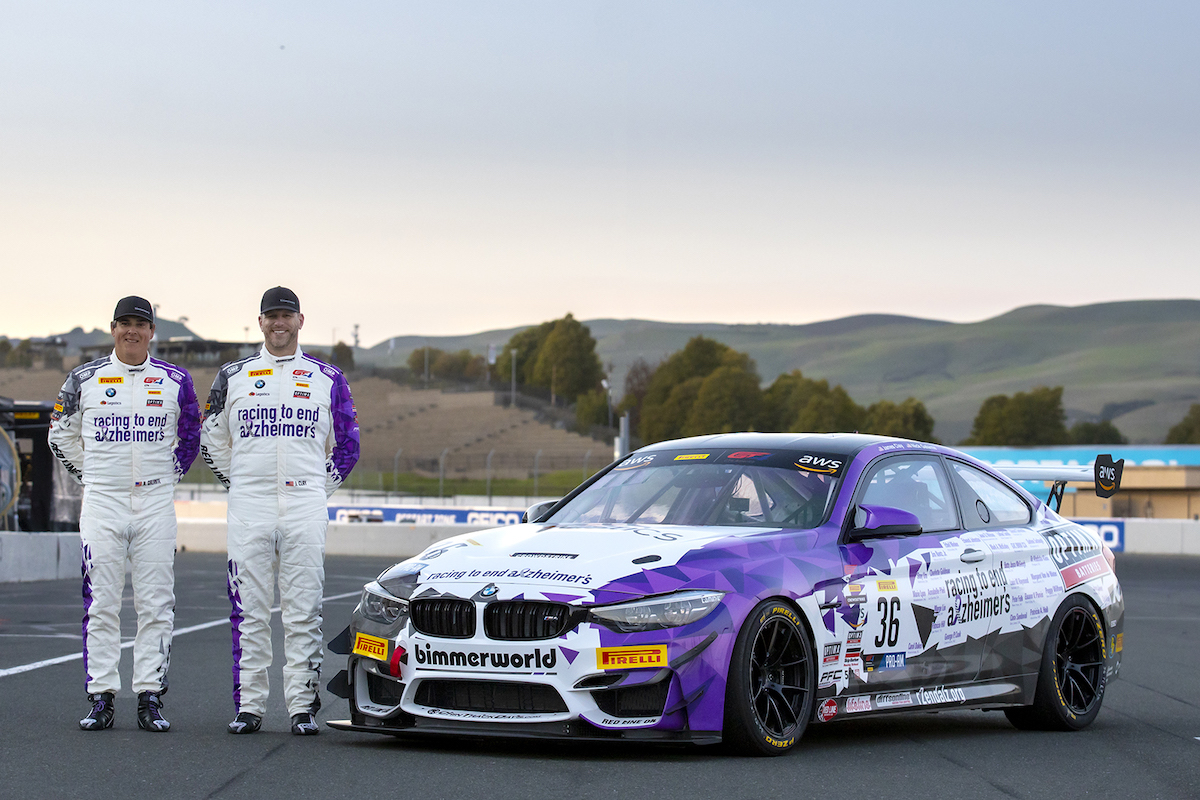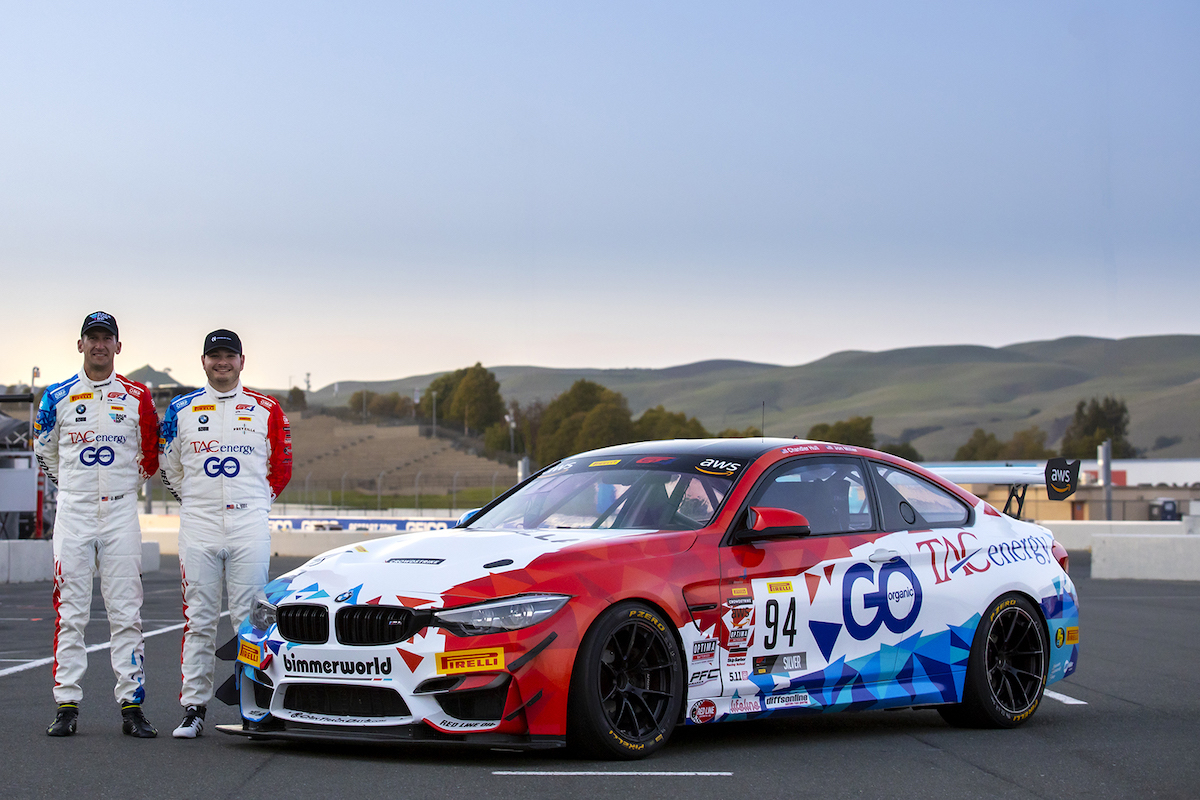 While Sonoma Raceway provides beautiful rolling hills, sunny skies, and perfect temperatures, it's not without its own list of challenges. The infamously slippery track surface makes tire management throughout a 60-minute race just as important as overall speed. In the past, the BMW hasn't produced the best results at Sonoma, so the team knew they had their work cut out for them. Team principal James Clay noted, "While it's tough to start the season on the track you know is your worst, it allows us to really dig in and work on developing the car which will help us throughout the rest of the year." With a qualifying position of P4 for the No.36 OPTIMA Batteries / Racing to End Alzheimer's M4 GT4 driven by Clay and Nick Galante, it showed that the speed was there, they just had to make it last.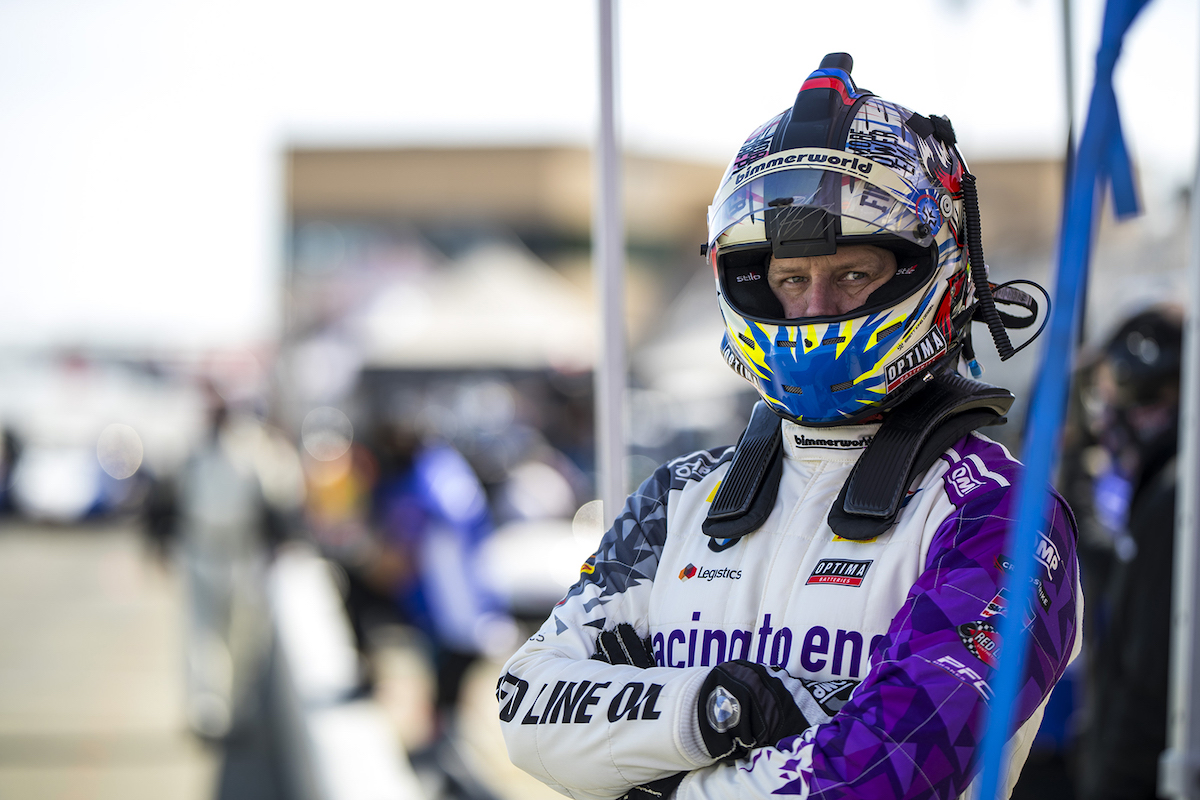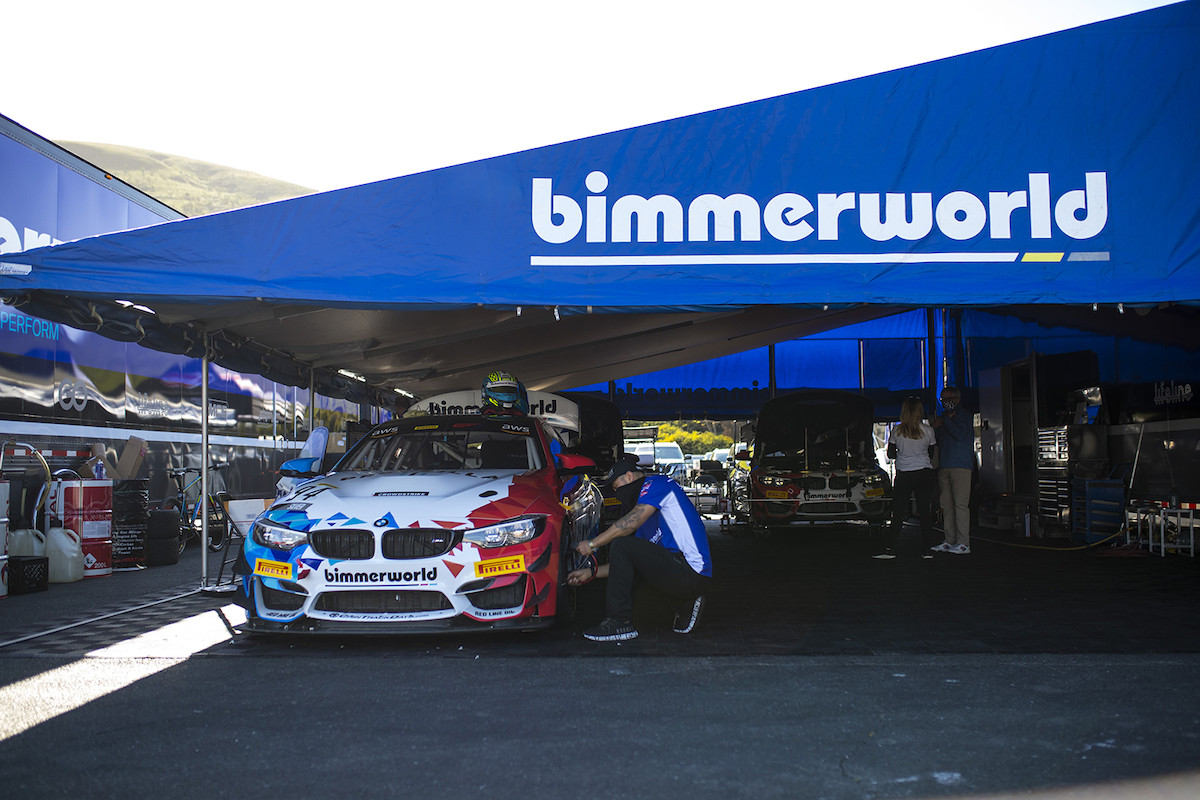 During Saturday's race, each of the three BimmerWorld cars managed to move up from their starting positions with the No.36 running P2 overall and into the TV spotlight while taking the lead just before pitting. As the race went on and the tires started to fall off, it was all about managing the car, and the ability to race hard up front slowly faded. When the checkers flew, Bill Auberlen and James Walker, Jr., had the best finishing position with P4 in the Red Line Oil No. 34. The No. 94 TAC Energy / GO Organic M4 GT4 of Chandler Hull and Jon Miller managed to carve their way through half of the field finishing up 15 positions, proving these new teammates worked well together and will be fun to watch in the upcoming races. Sunday's race was a repeat of Saturday with drivers struggling to make the tires last and battling hard in the middle of the field.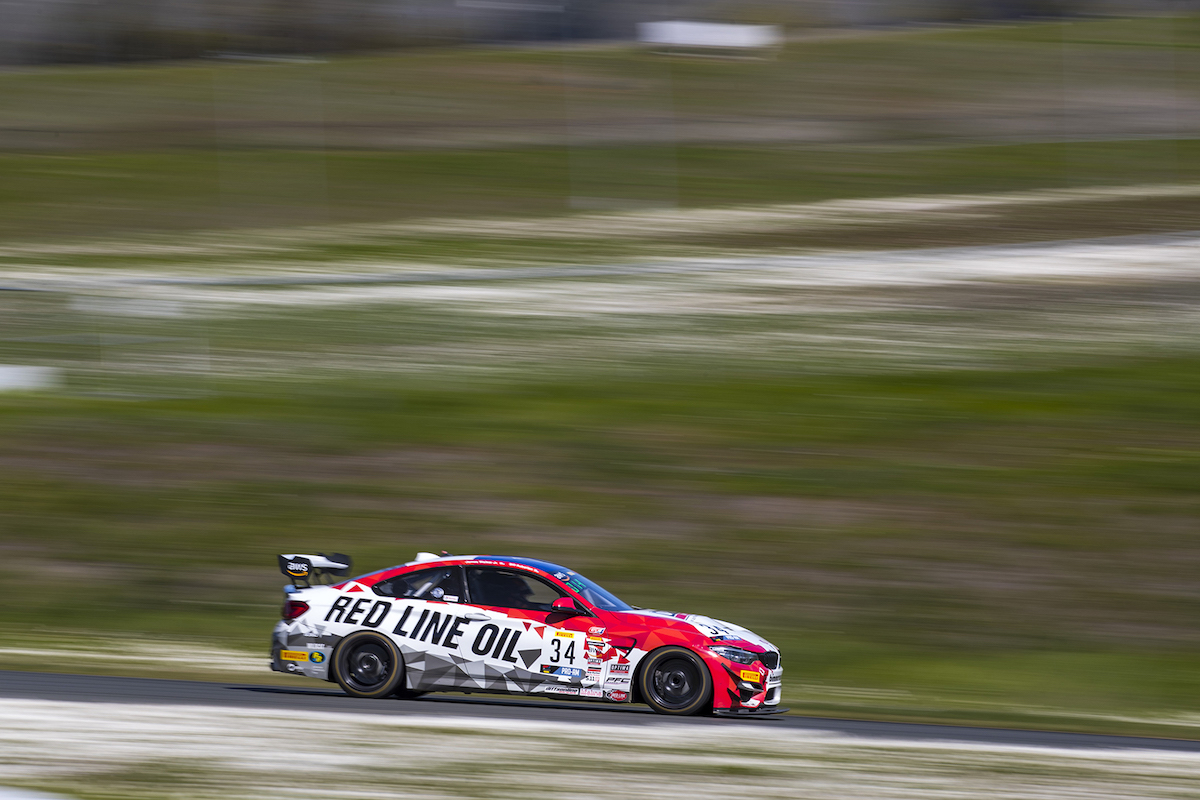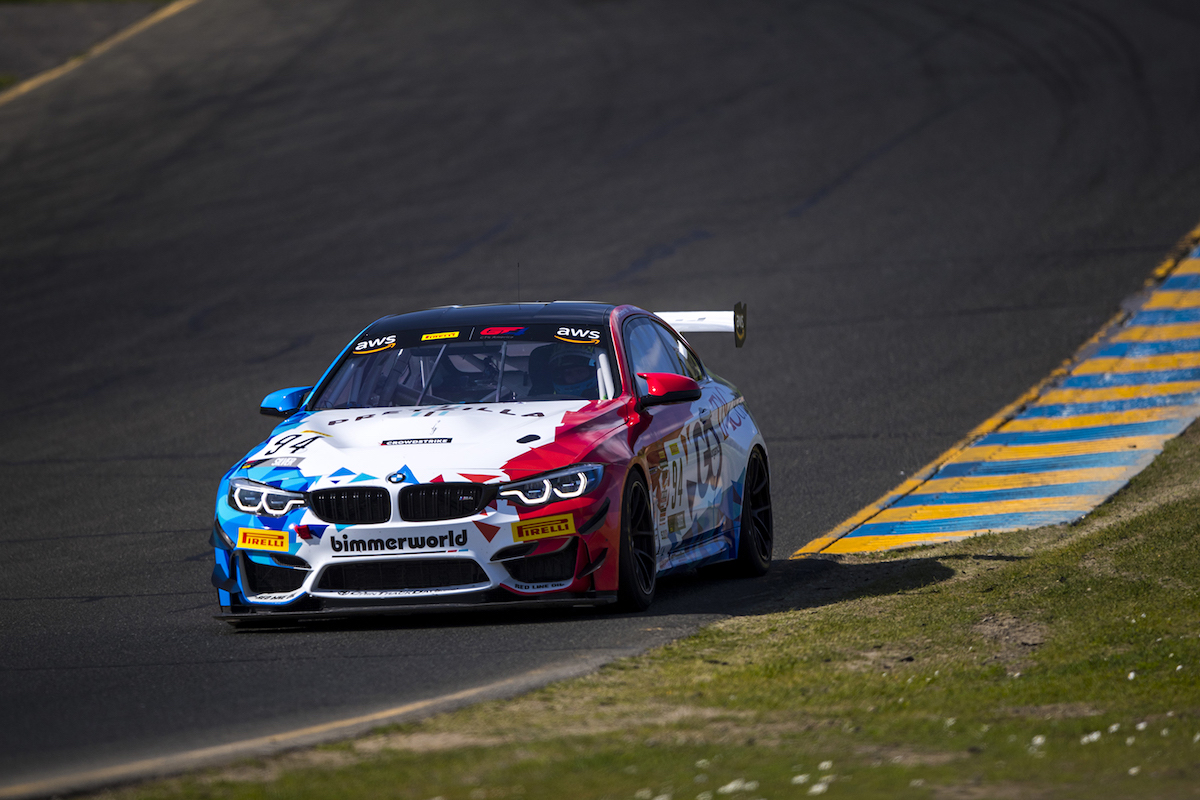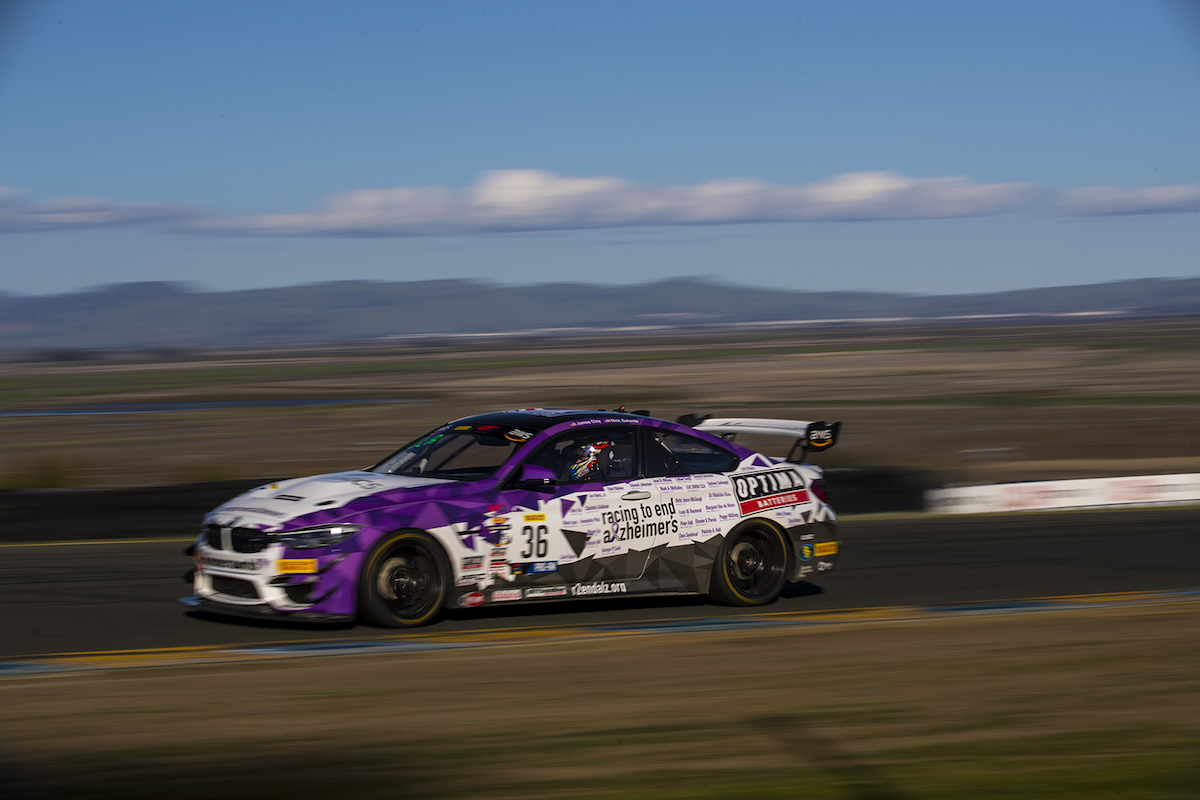 While the overall results of the weekend weren't what they had hoped for, it allowed for gaining an immense amount of data on tire management. The team looks forward to taking the development work gained at Sonoma and having it pay off at some of their stronger tracks in the schedule where the BMW can stretch its legs.
FOLLOW BIMMERWORLD AT: https://www.facebook.com/bimmerworld
STAY UP TO DATE WITH BIMMERWORLD NEWS AT: http://www.bimmerworldracing.com
ABOUT: BimmerWorld is renowned as a leader in BMW aftermarket and tuning expertise, with operations spanning from stock, aftermarket, performance, and racing parts sales and development through racing from club to professional levels. BimmerWorld Racing competes primarily with the BMW Motorsport M4 GT4 in North America in both SRO and IMSA Championships, where the Virginia-based outfit has become a frequent winner and championship contender.
Tags