Round 3: SRO Championship – Sonoma Raceway
August 9th, 2020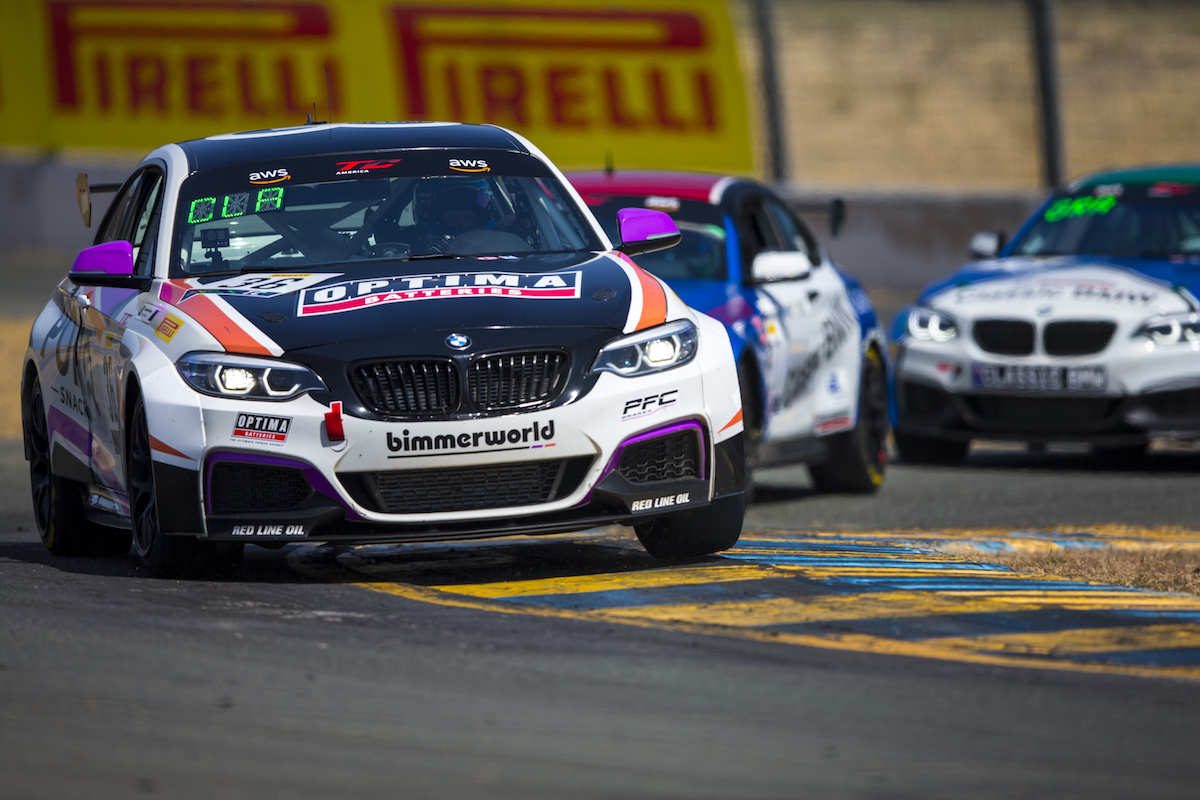 Coming off a strong showing at VIR, the BimmerWorld Racing team had a lot of momentum heading into the beautiful hills of Sonoma. This week in California would be two races for the TC America class and three for the GT4 Sprint X series.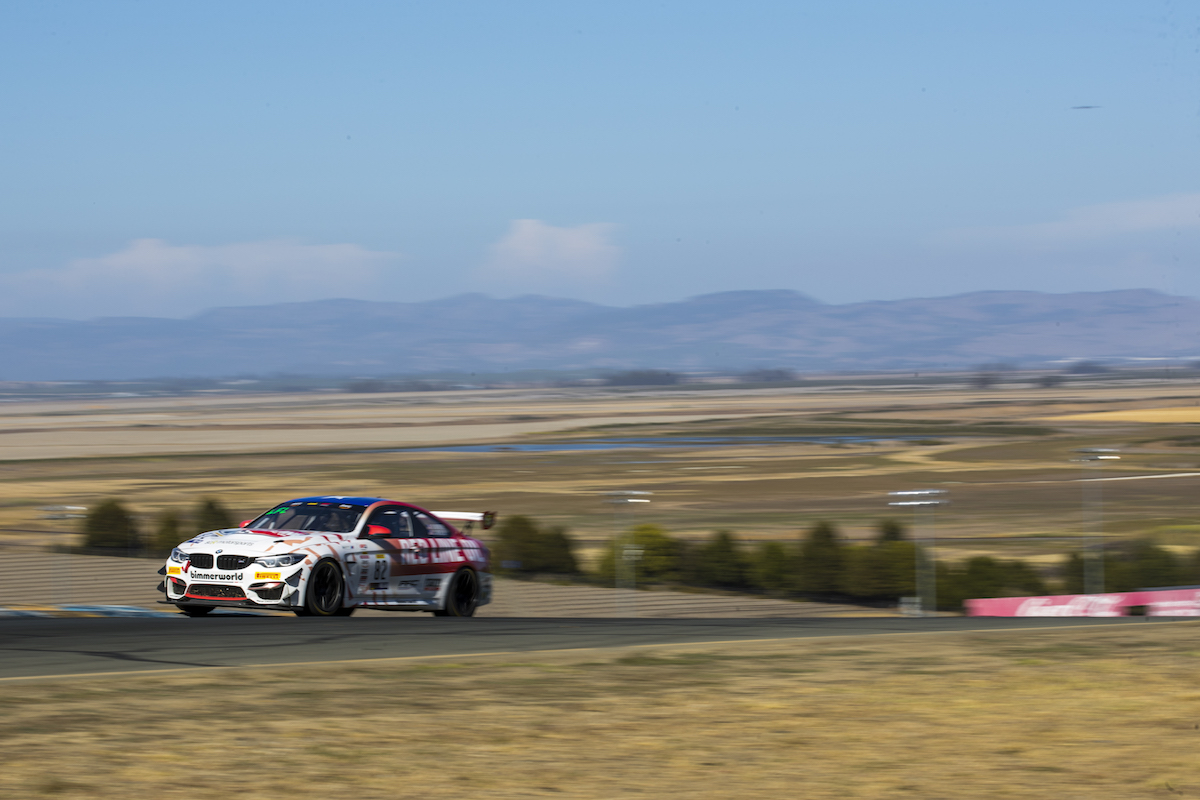 Right off the bat, James Clay in his No. 36 OPTIMA Batteries / Pörq M240i Racing was showing the speed he would have all weekend long. In qualifying, Clay missed the pole by a mere .055 seconds – that's how close this series is. In fact, for several laps prior, he was tied with the exact same time for the pole, down to the thousandth of a second – they ran the exact same lap time. That's insane competition!
Chandler Hull and his No. 94 TAC Energy M240i Racing had a rough start to his weekend, but the team rallied and gave him a car that he could keep at the front of the field and deep into battle in both races, finishing in fifth each day.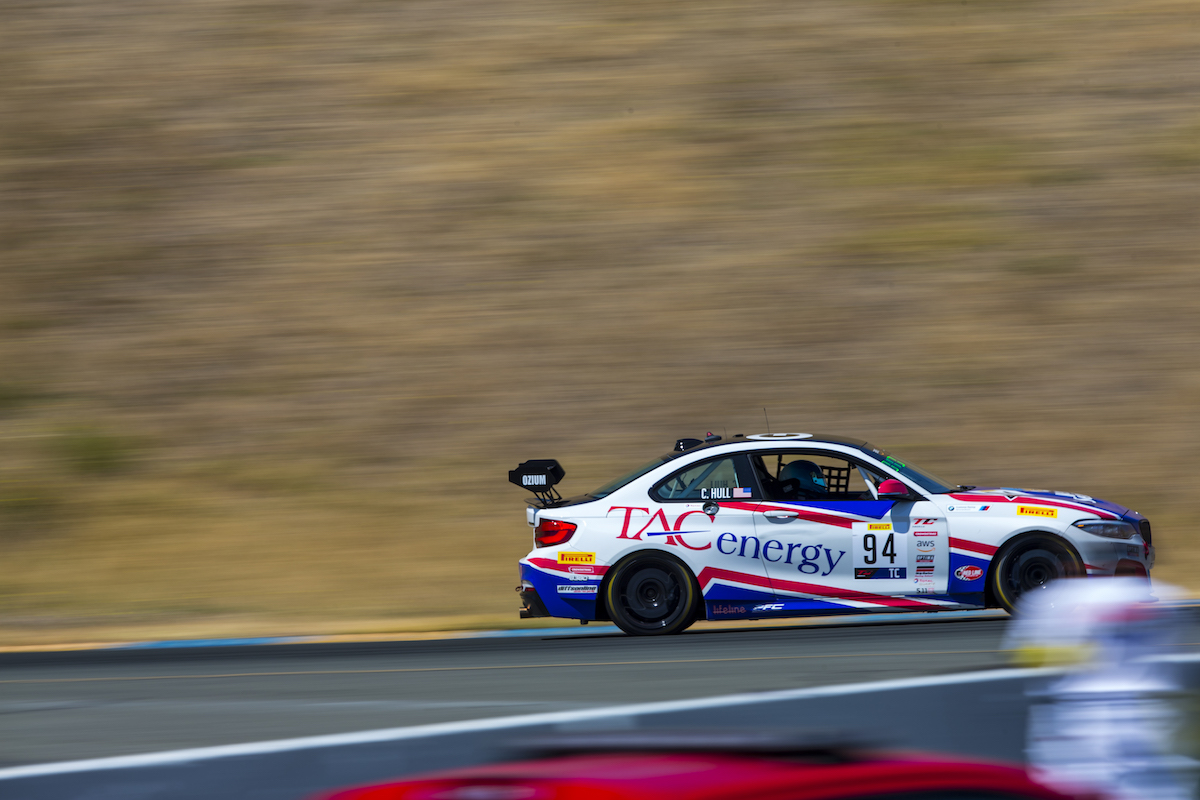 James got the top spot on the podium with a win in Friday's race, and he fought hard down to the very last corner for the lead, finishing with a solid second-place in the next race, well ahead of the rest of the field. These two finishes add extremely valuable points for the overall championship, moving him to second in the overall driver's standings.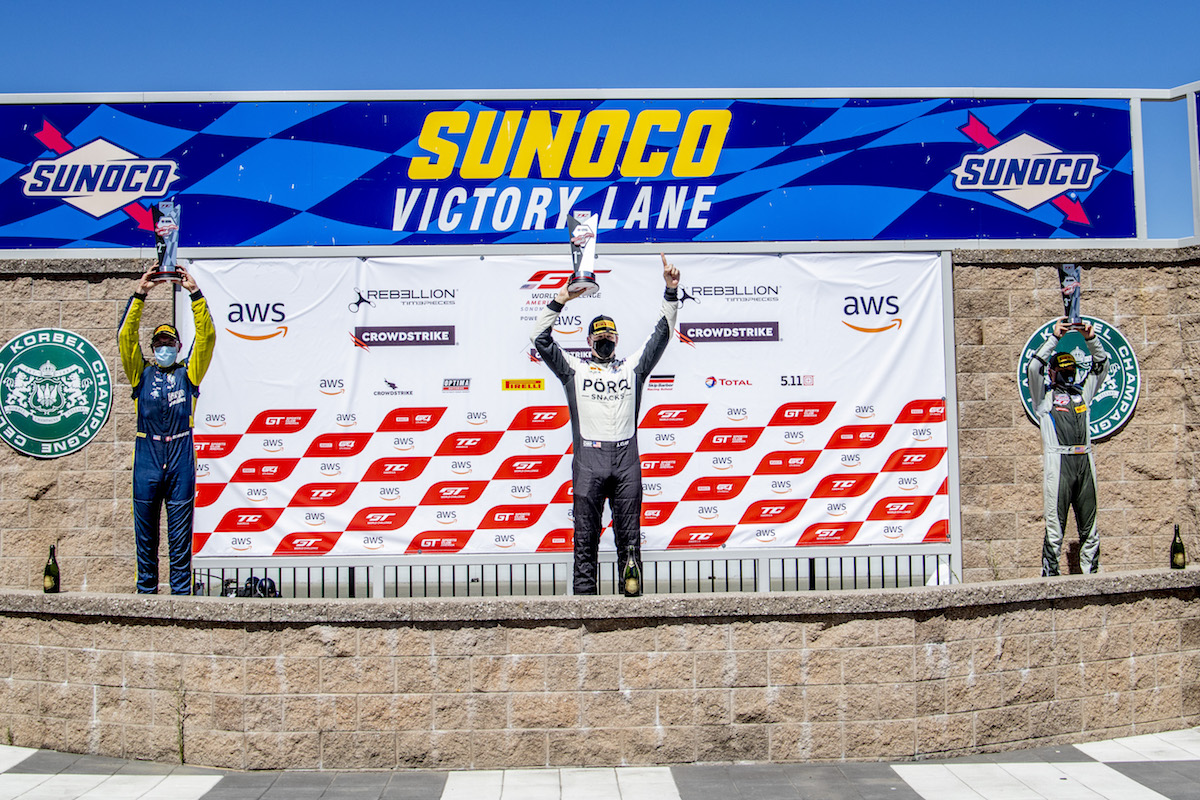 The Red Line Oil M4 GT4 piloted by Bill Auberlen and James Walker, Jr. had a great start, again posting the fastest time in practice. When it came time to qualify, many in the field found speed that the Red Line Oil M4 GT4 struggled to match. In this extremely competitive series, qualifying well is crucial, and starting mid-field means luck has to go your way on top of being fast in order to move up several positions. Auberlen and Walker did a great job running a very clean race and nailing pitstops, but the results weren't what they had hoped for.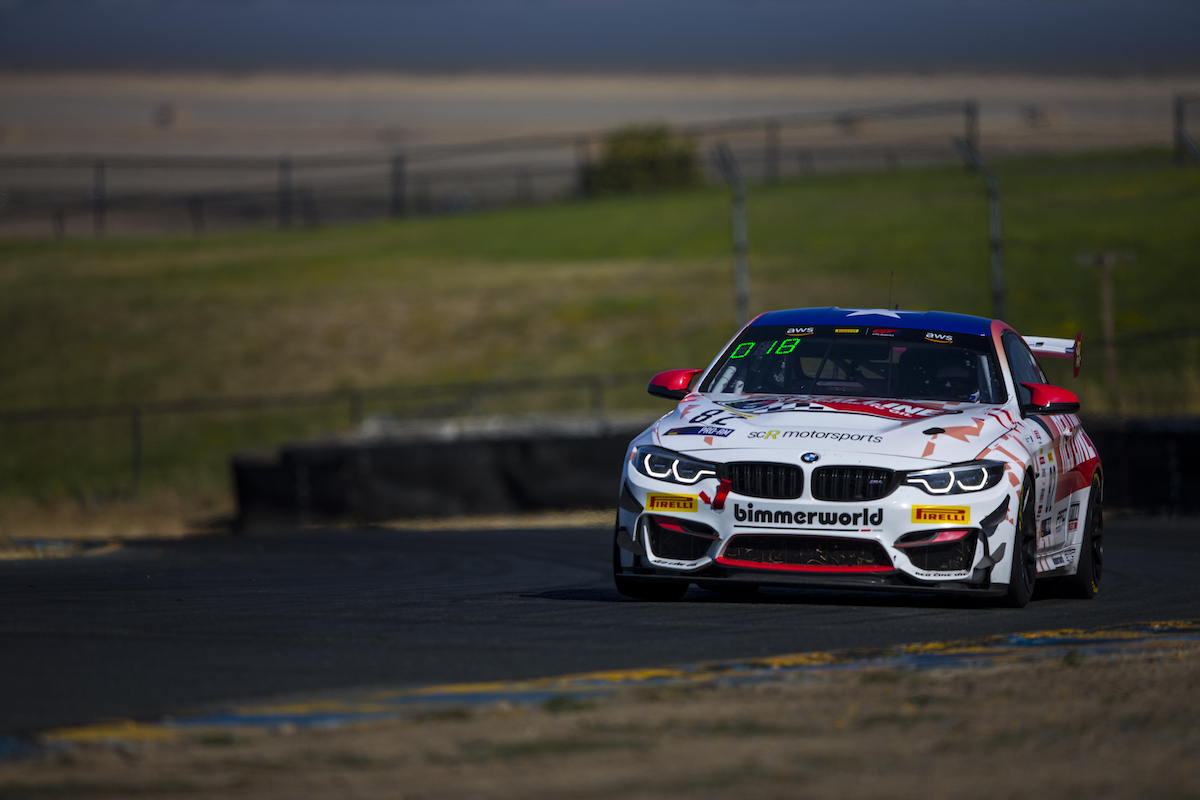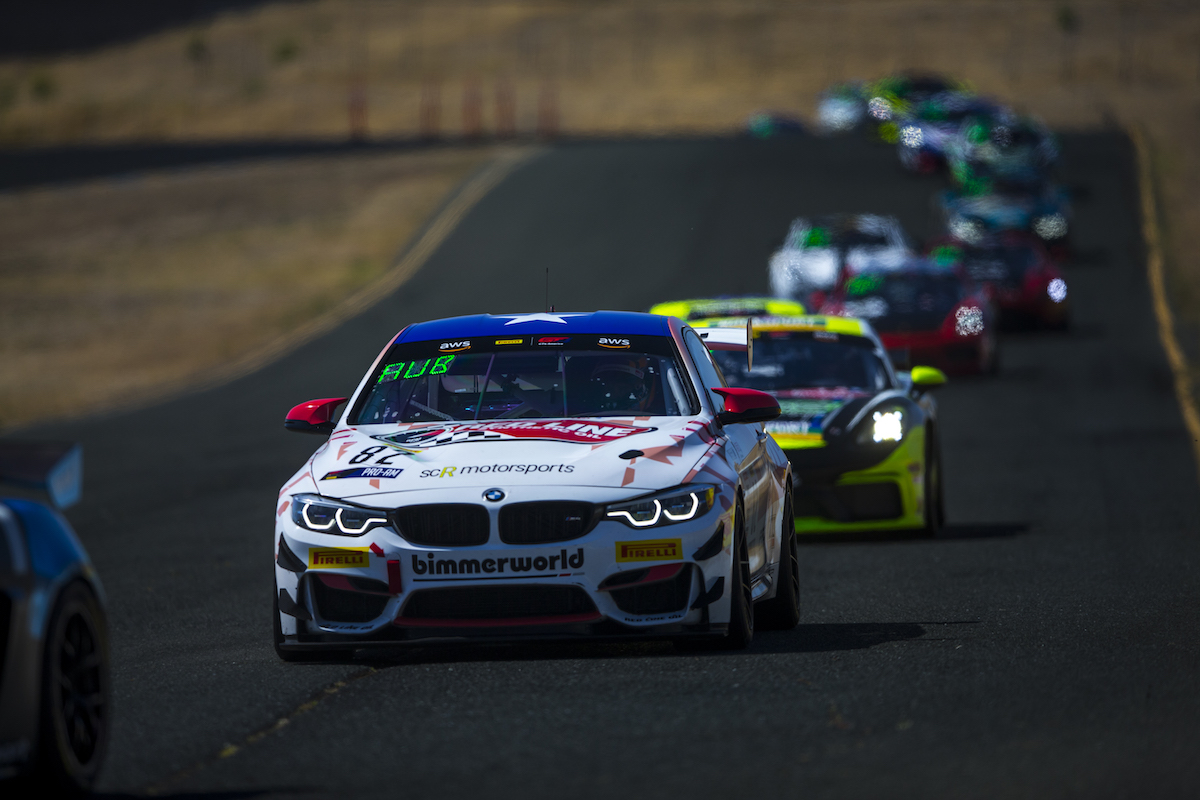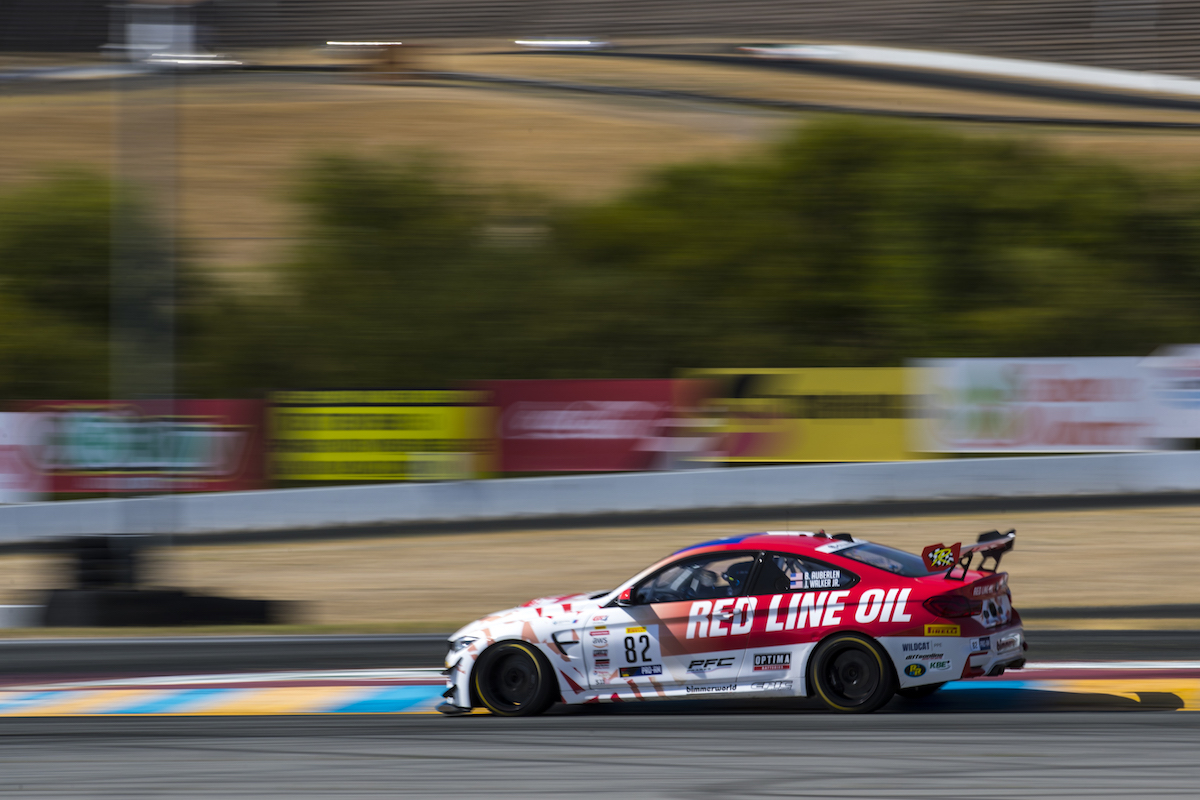 The BimmerWorld Racing team heads back across the U.S. to their home base in Dublin, VA to do a quick refresh on the cars before loading them back up to head to Road America on August 27-30 for Round 4.
FOLLOW BIMMERWORLD AT: https://www.facebook.com/bimmerworld
STAY UP TO DATE WITH BIMMERWORLD NEWS AT: http://www.bimmerworldracing.com
Tags