Drivers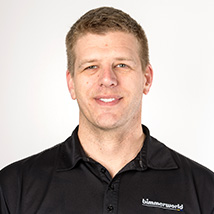 Blacksburg, VA
2018: Clay and Tyler Cooke teamed up once again for the final year of the IMSA Continental SportsCar Challenge, this time behind the wheel of their new No. 82 BMW M4 GT4. With three podium finishes in the Grand Sport (GS) class plus a big victory in the season finale, they set the state for further development and even more success when Clay teams up with Devin Jones for the 2019 season.
2016-17: Teamed with BimmerWorld driver Tyler Cooke to further develop and maximize the F30 BMW 328i. The driving partnership solidified the potential of the turbo 4-cylinder BMW as the F30 328i achieved a world's first pole position, and the car and driver combination achieved multiple pole positions as well as the first-ever podium finish for a turbo F30 BMW 328i.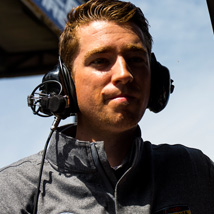 Mooresville, NC
2018: Jones enjoyed an exceptional year with BimmerWorld in 2018, winning four races, finishing on the podium nine times, and winning the ST championship in its final year. Jones will be joining team owner and driver James Clay for the 2019 season, co-driving the No. 82 BMW M4 GT4 and working toward another championship.
2017: Jones had a successful season racing in the ICTSC in a Porsche Cayman while also making his debut in the NASCAR Xfinity series at Watkins Glen.