Drivers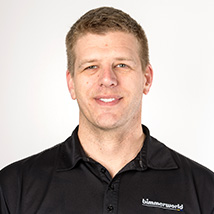 Blacksburg, VA
2014-2015: Continuing development of the F30-platform BMW 328i with Jason Briedis as the F30 became a true series contender.
2013: Worked during the season to develop BimmerWorld's new F30 chassis, the first turbo BMW ever raced professionally in North America, and the first 4-cylinder F30 to be raced in the world. Finished top-10 in the final 2013 race as proof of concept.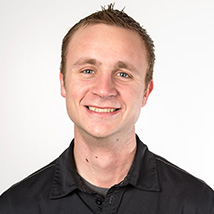 Matthews, NC
2015: Assisted with continuing development of the second new F30-platform BMW 328i with Andrie Hartanto, with multiple top-10 finishes through the season that saw the F30 become a true series contender.
2014: Started the season with second place at Daytona and continued with numerous top-5 and 10 finishes. Finished the year 5th in the Drivers' Championship.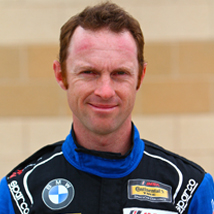 San Francisco, CA
2013: One win and three podium finishes, resulting in third for the Driver's and Team Championships, and scoring points to help clinch the BMW Manufacturers' Championship for the second year in a row.
2012: Lead driver of the BimmerWorld 81 car in GRAND-AM, winner of Barber Motorsports Park. Three podium finishes, fifth in the Drivers' Championship, and scored points to claim the Manufacturers' Championship for BMW.