Featured Video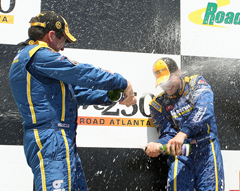 The BMW experts at BimmerWorld have always prided themselves in providing clients with machinery that's fast and capable of winning, and at Road Atlanta last weekend, the team's newest driver combo took hold of that opportunity and went to the front of the field. Competing at Round 4 of the 2013 GRAND-AM Continental Tire Sports Car Challenge series held in Braselton, Ga., rookies Greg Strel...
Upcoming Races

The 2.4-mile, 15-turn Mid-Ohio Sports Car Course has fiercely challenged the mettle of the world's top drivers for more than four decades.

Watkins Glen International is located amidst the rolling hills of the beautiful Finger Lakes region of Upstate New York, providing a unique contrast between the sights and sounds of racing and the scenic beauty of majestic farmland.
Recent News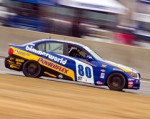 04/16/2013
The legendary Road Atlanta circuit in Braselton, Ga., holds a special place in BimmerWorld's...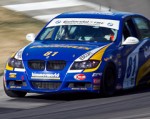 04/10/2013
One year ago, BimmerWorld celebrated a win at Barber Motorsports Park after a perfect storm of...
BimmerWorld Cars